Marjaavaan, Milaap Zaveri's latest directorial venture, has finally hit the big screens. Starring Siddharth Malhotra, Tara Sutaria and Riteish Deshmukh, the film tells the story of Raghu, who works as a thug under Narayan Anna (Nassar), a water mafia don.
Well, could Siddharth and Riteish recreate the magic of Ek Villain? Well, not quite.
Spoiler Alert: It's no prequel to Ek Villain. (Sigh)
Overview
As stated earlier, the film follows Raghu, the ace hitman of a local Don named Narayan Anna. Narayan loves Raghu more than his son.
Consequently, Vishnu, Anna's biological son, falls short of his father's love. Not to forget, he's a dwarf and keeps shooting metaphors around height. The story is simple: Raghu is Anna's most trusted right-hand man and was taken in by Anna after he was abandoned as a child. Vishnu is jealous of Raghu and wants an opportunity to destroy him.
Storyline
Quite frankly, the story has nothing new to offer. Marjaavaan is a standard revenge drama film with half-baked dialogues and mindless action sequences. Five minutes into the film, Siddharth Malhotra can be seen smashing the bad guys. Also, a few plain and tasteless dialogues have been used to 'ornament' a largely mediocre film.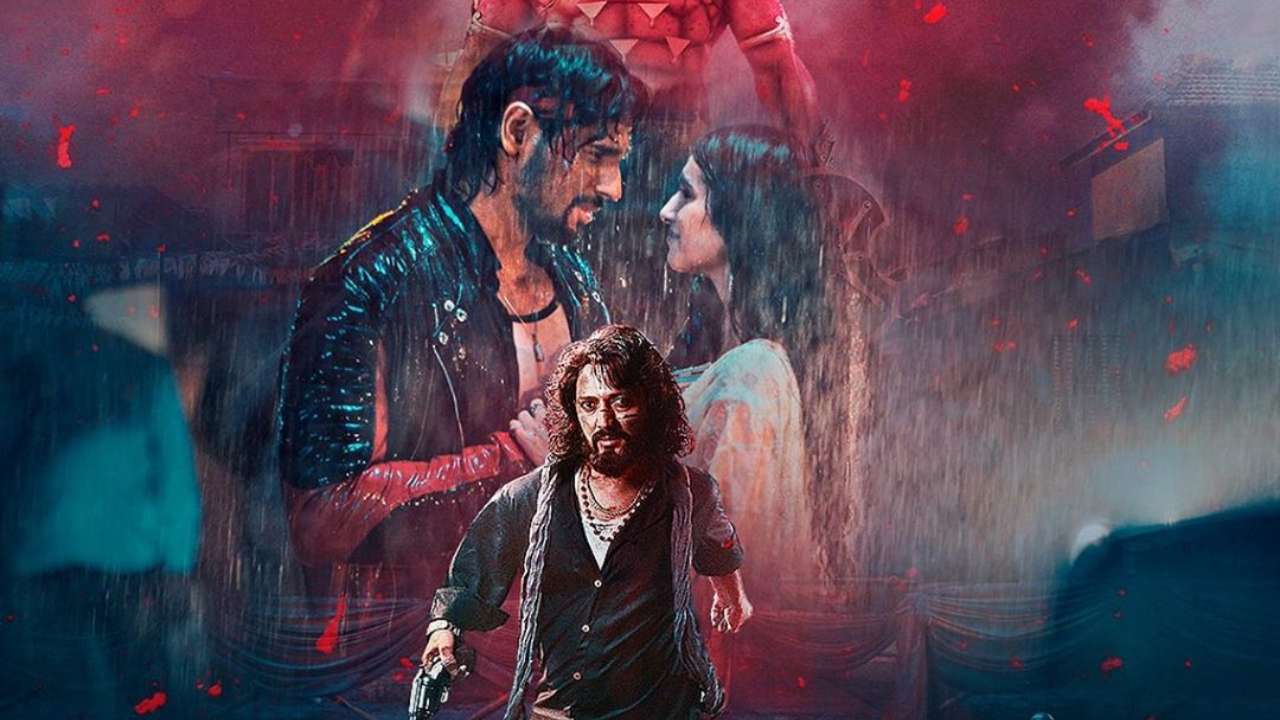 Tara Sutaria, who plays a mute Kashmiri girl named Zoya, wants to transform the lives of slum children. She believes music can change lives. So, our hero converts a Mumbai slum into Indian Idol. Zoya happens to be assembling a troupe for a music festival in Kashmir.
Halfway through the film, the leading lady dies, and our protagonist can be seen crying his eyes out over her lifeless body. The second half is no less painful. Just when you think you have had enough, goons jump into the frame, and you will get to see some substandard 'dishoom-dishoom' sequences. Simply put, Marjaavaan's story will remind you of those over-the-top revenge dramas from the 80s.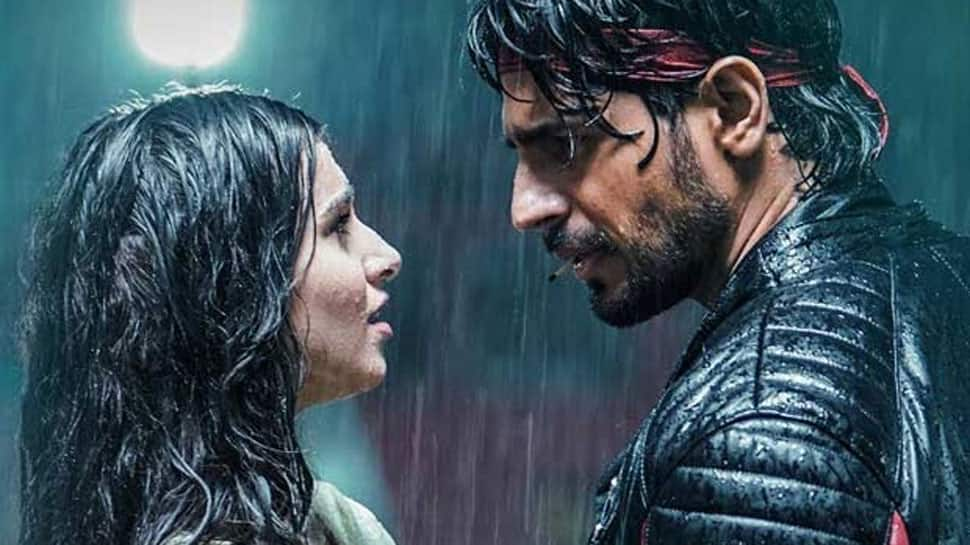 Dialogues
Okay, here's the interesting part. The dialogues don't leave much of an impact but do end up providing some unintentional comic respite. Five minutes into the film, Siddharth Malhotra says: "Main Ek maarunga, Marr jaayega. Doosra Janam lene se darr jaayega." Post interval, we can see Raghu staring at Zoya's (Tara Sutaria) grave. At this moment, yet another flavourless dialogue can be heard escaping Raghu's lips: "Zoya, main badla Nahin, Inteqaam loonga" ( Badle ko Urdu mein inteqaam kehte hain. XD). There's love, there's melodrama (a lot of it). Not that melodrama hasn't worked for Bollywood films in the past, but some uninspired dialogue delivery tires you out eventually.

The film's writers are to blame. Not much thought has been put into the writing bit.
Performances
Siddharth Malhotra looks disinterested in the film. His dialogue delivery doesn't end up creating much of an impact. Also, why is he wearing a leather jacket? Does it get cold in Mumbai? Well, god knows. Rakul Preet Singh plays Aarzoo, a dancer. She looks bubbly and charming but was not given much to work with. Also, her dress sense reminds us of the cabaret dancers from the good old 1980s.
Tara Sutaria looks charming. Her expressions are quite believable. Also, her on-screen presence is bound to instil a sense of optimism. Unfortunately, she has been shown as a helpless young woman. A gush of blood pours out of her mouth after she is shot. Optimism and charm die a slow and painful death, alas!
Ravi Kishan, who plays a cop, looks quite convincing. Unfortunately, he wasn't given a meaty role. Also, South Indian actor Nassar looks impressive as an underworld don.
Riteish Deshmukh, the film's antagonist, tries hard to look ruthless, but nobody fears a three-feet tall ball of hair. Also, a villain doesn't talk in verse, does he? Our villain seems to be obsessed with metaphors around height. All in all, the acting part is weak. The film needed some well-defined characters.
Music
The film's background music makes you feel uncomfortable. It's too loud. As far as the soundtrack is concerned, "Tum Hi Aana" sung by Jubin Nautiyal will remain in your playlist for a long time. "Thodi Jagah" by Arijit Singh is easy on the ears. The rest of the songs have just been copy-pasted. Boy, music directors and lyricists need to unleash their creativity.
The verdict
Simply put, Marjaavaan is a hotchpotch of epic proportions. It is not something you'd want to watch. Well, if you wish to kill time, then give it a try. Marjaavaan is a film that could have been a full masala entertainer, but a largely predictable plot doesn't let it rise above its limitations.

Rating: 1.5/5